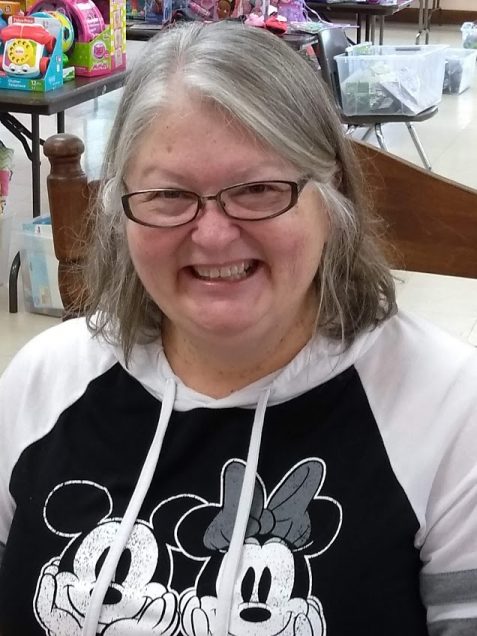 Rhonda Lewis - Director
FACS offers services to the community regardless of religious affiliation. 
Services include:
HART - (Humboldt Alcohol Recovery Treatment), a DUI program.
Tabitha's Place - A community thrift store
Dorcas - A volunteer organization to meet the needs of low-income families, a "choice" food pantry and vouchers to shop at Tabitha's Place for clothing, bedding and household items. 
Food Bank - Apply at Cal Fresh (707) 725-1166 ext. 205